Today was very busy.

I had an IBPC meeting and various other things going on. Yesterday, I renovated the entire board:



and still our members are barely coming back. The entire EZboard hack has been horror. I am not whining, but I had a lot of hrs invested in it.

I did a lot of packing these last few days. It's amazing all the things you decide you don't need. I threw so much junk away. I must of packed 8 boxes just of poetry, medical and history books! I still have a whole closet full of books! I don't mind-I'm moving and happy about it all!



I will finish up my book stuff and get that out in the mail. I think this will be my best book yet! I have some connections in N.Y. and other places and will try to get some readings booked. I look forward to holding another book in my hand. Yes, I'm excited.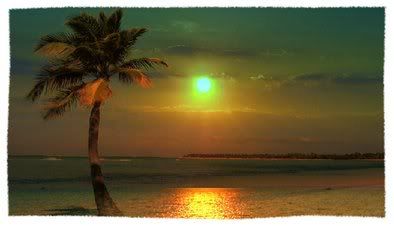 That is my photo. It is in third place for $1000.00! I'm pretty proud of it. I love photography and it is paying off. (I even had some people email me about buying a few.)Anyone who has not taken up the hobby of photography, should. It's one of the most gratifying things one can do. I remember Monterey & Carmel...spent the entire day on a secluded beach shooting. 'Sigh'.

Anyway, the lights just went on & off and who knows why. Perhaps there was an accident. I'm off.