Spring is here and colors are taking shape everywhere you turn. Today I must of passed 300 tulips, just on my way to run errands. Such a lovely scene. I hope everyone is enjoying the season.

I have been so backed up in my email and messages - sorry for that. I plan on taking Saturday morning and writing everyone back. :)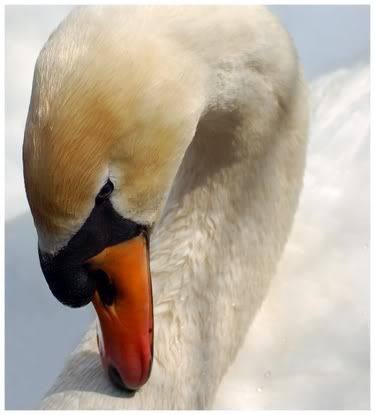 That is a photo I took in the Poconos - such beautiful creatures.