I am unable to sleep tonight. I have no idea what is wrong with me.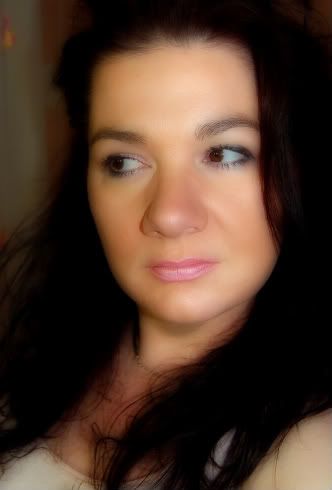 Well, a family member was murdered a few days ago, and I am exhausted and trying to be strong for my mum. Sadly, I was so busy today, I did not call her. That hurts my heart. I have not told too many people about it. I have not cried.

I have not cried about very much as of late, but a few things to my friend Kenny on and off. I miss him, but he has been busy with things in his life lately, to come visit my flat. I never told him about the murder because of him being busy. He will be going to St. Thomas, Virgin Islands for a week on Wednesday morning. Wish I were going. :) A hug to him, and to all of you.

I miss a million people in my life right now. We all just get so busy, yea? That is the way it goes. See-saw is always consistent and warm. I am grateful.

I cannot say what moves me. I cannot say what upsets me. I can say, I am not sad at the moment, just blank. Not sure that makes any sense. But I will break loose, be sure.

I am so tired of people that lie. Men that lie. I want to erase their faces.
... "my history is for sale." Sorry to say all this, I just need to get some of it out. I just need my Stefan. Sigh.


Good night

P.s. Two of my photographs were published in a San Francisco newspaper this week. I am honored that they chose my work.

And, I am going on vacation to Wildwood N.J. soon,... a few friends and I have rented a condo there for 2 weeks. My friend Lynette (a therapist and art major) and I will arrive shortly after everyone else, due to work responsibilities.

I look forward to days beside the beach, relaxing on the white sand, and looking out at the sea. ... time for inner Peace, and find myself again.