Tesoro mio,

Lying beside you as we watch a movie is a pastime I adore, and when you are close to me, my heart smiles in every color possible. When I place my head on your back and run fingers through your soft hair, I think of how much I am in love with you. When each strand of fresh-scented hair falls sweetly through my fingertips, I only want you closer, (sometimes you cannot get close enough and I wish you could pour yourself all over me, because I am so in love with all that you are).

And when I move away for a moment, you reach for me with love in your eyes. You are so beautiful.

It is you, my love. It will always be only you.





Being married to you is something I never imagined this time last year, and if I knew then what I know now, I would have ceased all just to be with you. Nonetheless, you were (and still are), my very best friend, and that is a gift beyond measure in itself.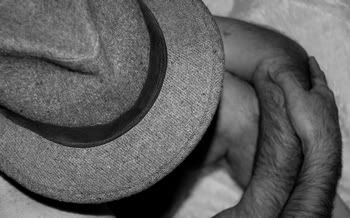 Sometimes, all it takes is for me to glance over at you and see you smile and I am weak in the knees.
You could never know how much I love you. In fact, it is almost impossible for anyone to ever fathom such utter adulation, because only few and far between have ever experienced what true love really is. I say this and mean, you may see a deeper love within my eyes or with each warm touch I render, but I could never begin to elucidate just how deep my love for you really is.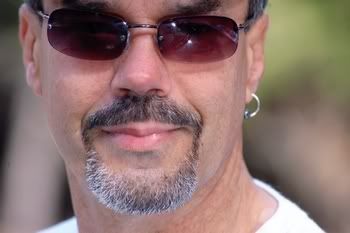 -Cher

During our lives we believe we may have fallen in love a couple times here or there, but do we really? Was it love? I say, no. To truly feel utter love one must be willing to sacrifice everything and anything for the other. One must be able to do a few changes, to be able to carry the other in need, as that one would do for them. In order to really, really love,...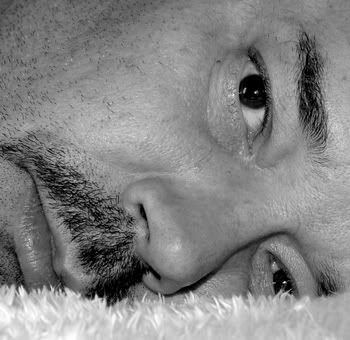 ... one must believe.

There are many factors in a great relationship: respect, integrity, sacrifice, independence, tenderness, and authenticity, being there for one another, and knowing when to be a good listener without uttering, "I told you so". I trust you must stand beside that person whether they stand or fall. You must be willing to give them your hand and help them to their feet if they do in fact, fall, and brush them off with a heartfelt smile. There is such a great inner feeling in the awareness of knowing someone is there for you no matter what. That is what Stefan and I share.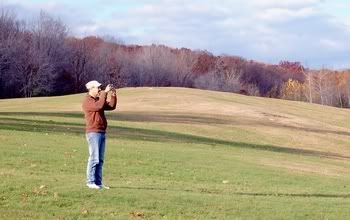 Stefan and I spend a lot of time together and within each moment, I love him more and more. Most importantly, I believe in him. My confidence in him and all he does is something I treasure, because I know that no matter what happens, we will be a team. That is a gift that no amount of money could ever take away. There is no way to assess what that, (and what "he") means to my very heart.

I have only one more thing to add tonight... it is his smile that brings me the utmost delight--the very sweet curve of his lips that can bring a smile to my own lips.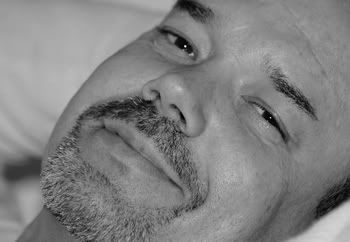 And as I write these words, all I can do is smile. I so love him.

I wish you all the happiness we two share this year. I wish you all the best. Goodnight.