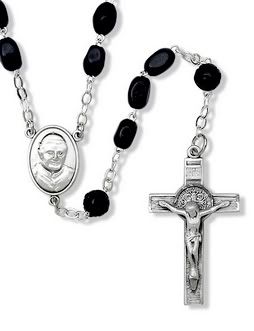 I just returned from two appointments, and picking up required papers for my career. Curious how one can hear voices in their mind from past conversations, but cannot make out the words. That part is done, paperwork signed, and one heart going up against the world. We will see what happens. Am I frightened? Only a select few know when I am really fearful. I like it that way, I think.

(Curious how one can heal so many wounds in others. How one can bring smiles to the ill, and kiss their tears away with gentle hands. But one cannot mend their own broken heart.) - Random thought.

You know, I am far from perfect. In fact, I have so much that I need to change. Once realizing this, I am on the path to becoming who I really am. That is a good thing. It is never too late to make mistakes lessons. And within that, a part of the past. (Forgiveness is the key, yes?) "A feather trail to a better way..."

Anyway, this morning while on the phone, the sky opened up once again from gray, to blue. It did this right above my flat. That is the second time in two days. And, not only did it open, but it did as soon as the first "Ciao" was spoken. (This time I have images.) Well, I once again sent a mental image through the phone. It was indeed a photograph from within the soul.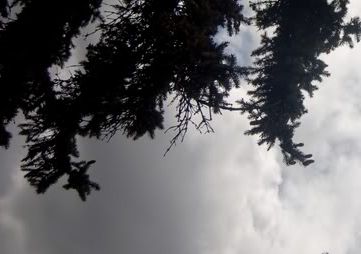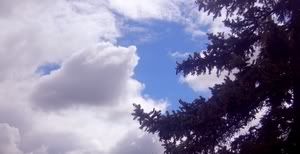 I told them that they must be a conductor. That they played a symphony within the sky. We spoke on many subjects, none without a bit of laughter and warm words. Afterward, some of the most precious piano music was played. And as one tear fell against my cheek, I smiled. I really, really smiled.

-Cher