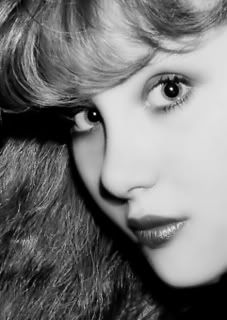 You know, this is my heart. I would die without her. I will always be there to protect her from harm, to share her tears, and to celebrate her happiness. Jo is the most beautiful friend. She is giving. funny, and clever. And I always send her my photos that I can not make more presentable.

You see, Jo is a photographer as well, and she is bursting with talent, so she is my inspiration and photo fixer. ;) We share so much; good and bad times, secrets, and dreams. We are sisters and best friends.

I love you, Jo. Never forget that.