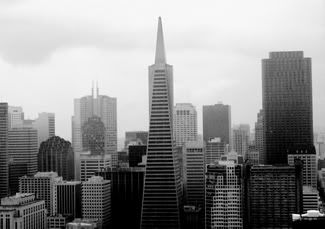 (An image I shot during a foggy afternoon.)


Last night, Stefan and I went for a long walk...it was very nice. It had rained, so the streets glistened beneath the street lights. One thing I have always loved is the scent of rain...walking hand in hand made it even more beautiful.

I have been busy for the most part trying to schedule models for photo shoots, working, working on photographs, and everything in-between. Stefan has been busy, as well, but made a wonderful Indian dinner last night that was absolutely delicious. (He also made some Japanese dinners a few times, Shrimp Bisque, and what is my new favorite, seafood gumbo. Being Cajun, it was spicy, with crab, shrimp and so much more...it was one of the best dinners I have ever had.)

Anyway, it is early here and very foggy. I almost want to get my camera and go get a few photographs, but I am having coffee and trying to wake some still. :) I must say, I adore waking to such a sweet face each morning,... I am blessed.