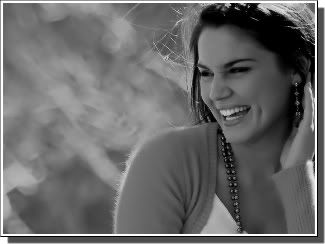 (Image taken in March 2007)

There is nothing more charming than happiness; it seeps into others around you, and before you know it, the world is smiling. Just one smile can brighten a moment. Remember how you feel when one is shared with you--even if by a stranger? Take that gift and pass it to the next.

It only takes one person to start the cycle. :)

See image here.