... like you do.




A day out with Stefan--a day like no other,... and they keep getting better.

You know, as I was looking through these images of him, tears filled my eyes. I just love him so much and cannot imagine anyone ever, ever hurting him. (I mean, past relationships and whatnot,... he is so amazing).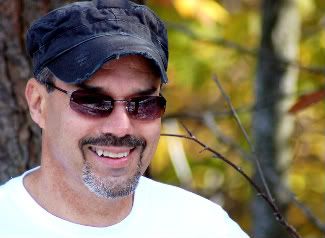 I know one thing, I will never allow anyone to hurt him again, he is my heart.




Back to our day:





We took s many Autumn images together, and it was so adorable how he posed for me with that beautiful smile! Oh my gosh, I so, so, so love him.




... :) I love my life.