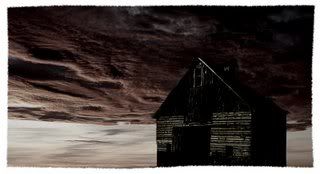 If I were beauty, I would offer him
my hand. But I am maritime, stirred,
stolen, sodden. He shapes photographs
onto my spine, leaves winter in my hands.
It is caress, a sweetened kiss to my lip.

And on the sand, against his heart, lies
a letter—notes fashioned with fingers
of admiration. Thoughts never sent, but
left to turn softly in the wind.

I am his butterfly.

My skin, a symphony—sometimes tepid,
but forever busy with sun-lit stars.
Thumb-sized and helpless, they glisten
in his eyes. And I give to his heart,

not my hand, but the impulse to open,
exist, to linger in this salty air,
while I tremble like wind and tide,
seeking words of my own,
but they do not come.