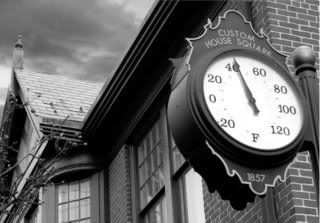 On Admiration and Acceptance

It is the way it holds clever, paired—structure and sentiment
portraying themselves in poetry, an eyelash to the eyelash—
subtle, uncertain. Or a fiber of word that enters the vein with
the option of resurfacing on its back, where we remember
how to breathe, but the lungs insist on gasping.

With no beginning or end, it seems to last forever, clinging to
the chest like a faint goodbye along platform lanterns, where
liquid has smoothed itself quietly onto the features and the eyes,
where colors weaken to blue.

It is the way one suffers today—a peel from the divider, a slide
downward as the scents of lavender press into the curtain, and
the hands glide to the fabric, stitch the softness into skin.

Occasionally it is solitude that sets the scene like a rupture in the
center of the stomach that separates stern indiscretions, places
naught to assemble in the palm. It is a tragedy that settles at the
door—

a burrowing into devotion, grinding letter and love to fractions of
a paper lily. The lily then set to the rivulet, where it would moisten
and collapse beneath cloud. And one can observe as it enters the
dark like an infant candela or firefly—
its flicker bit by bit, failing.