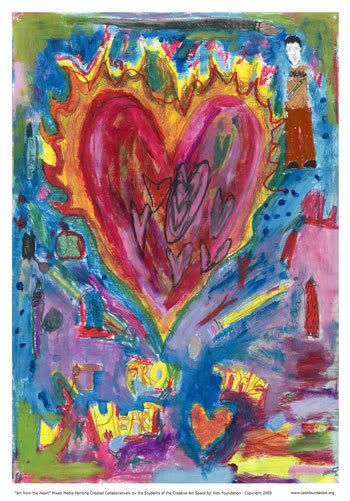 My heart feels so much peace tonight: it feels warm, loved, thought of, loving, giving, hopeful, happy, smiling, caring, and most of all, deep inside, it feels complete.

Funny, I am smiling so much right now. No matter the reason, it feels pure. I am in the middle of a move, have no Christmas tree up, am up to my ears in last minute details, but up to my knees in cloudless blue. :)

I just feel happy inside for all that I am, all I have, and all I have accomplished.

This year is coming to a close and next year is brighter than ever. I am blessed. I am so thankful. I may not have riches or fame, but I have the simple things in life that make the heart shine. I have everything I will ever need. I have a smile. And school will be over soon,...I will reaching a personal goal of mine.

May your wishes come true, and your Christmas be full of so many wonderful things. May your new year be blessed. And remember, it is not the material things that matter--there is nothing more precious or priceless as a true heart. Give yourself in each moment,...share your heart and always bring a smile to someone when you can. It is one of the most rewarding feelings, and it is free.