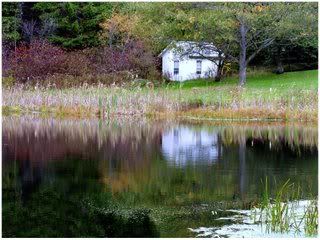 You know, sometimes I just have to smile when I see older images of mine. The first thing I think to do, is to edit. But one thing that I always forget, is that no matter what, there are never any dust spots. Haha!

My SLR on the other hand, likes to add them at times to my photos. Funny, I spent 30 minutes the other day removing dust spots from an image, only to find out it was dust on my monitor, not the photograph! (I wondered why the clone tool from PSCS was acting silly!) ;) I love both my cameras, though.

I was looking through some older images I had uploaded to photobucket. These are images I actually was proud of at one time, and I even posted them in public! Haha!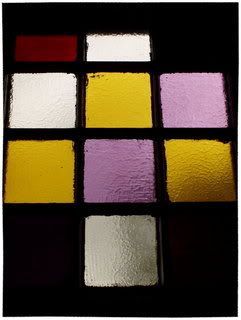 (One of my old bedroom windows)





(That one is from my SLR)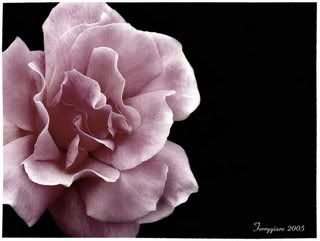 That is an example of what I thought was wonderful! Funny, I have an urge to take it, crop it, and make it into something more. I cannot, though; I uploaded it at a small resolution and am way too lazy today to find the original on CD.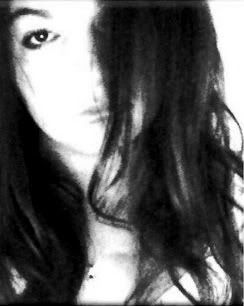 The deeper I get into my account, the images are less edited. Maybe I will find the original of this one, without searching CDs. I look mad here, but I am not. I am just looking into the camera.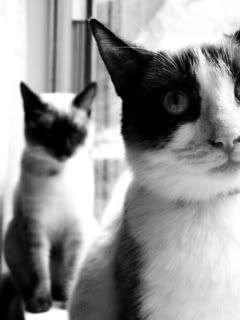 (I called that one "The Dog Days of Summer") ;)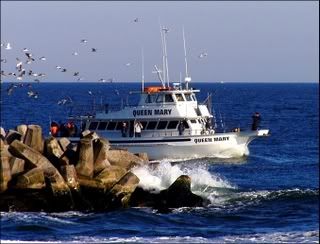 This image makes me laugh! The people on the boat were shooting photos of me as I did them! So, somewhere out in "internet-land", there is an image of some Italian girl "trying" to be cool with her camera! ;)