A winter scene I shot. I have it in b&w, and of course, prefer that, but wanted to post it in color here.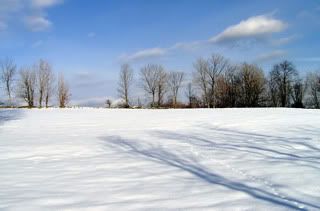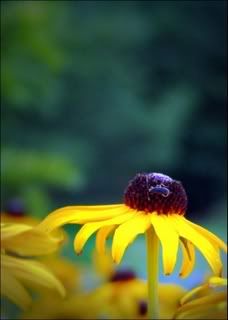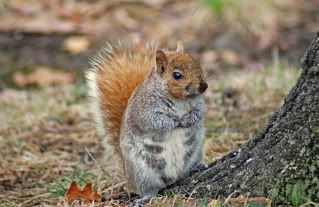 I have so many images that I have yet to post. I will at some point. Posting on the sites I do, it sometimes gets a bit hard to keep up. And 38,387 downloads of my images since August at Webshots--I have no time to even go there to thank them.

http://good-times.webshots.com/photo/2007400620102193355kOOiPm

I have so many unread messages in my Hotmail from those members, as well. And I really do appreciate them. I just need to make some time to show it. I hope to do that soon.