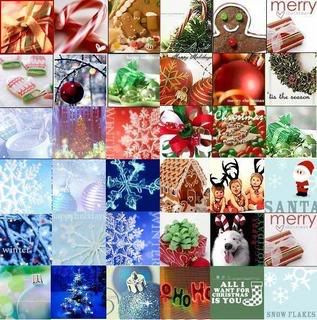 Just random decor to make this blog sparkle in the season. :) This year has gone by quickly. I look to the next one for peace and joy. I hope you all stay safe out there in your shopping and other festive adventures.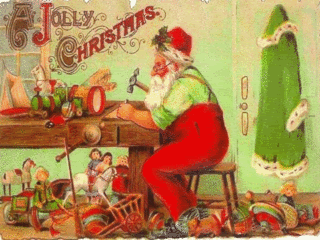 Random thought: I can hear a train whistle from somewhere far off. That sound is in my top 5 favorite sounds. Something about it. Sometimes when all is quiet, it seems sad or lonely out there. Sometimes it makes my heart smile. I adore it nonetheless at any time. :)

Let me look in my bag of goodies and see if I have any other Christmas images to add. And I must say, I adore snowmen the best. I cannot say why, I just do. :)

I found this,...




Isn't he funny! :)

Okay, here is a sweet one: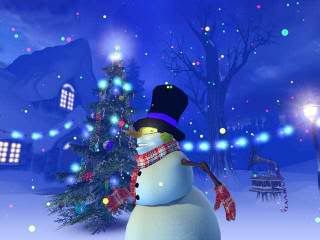 And of course: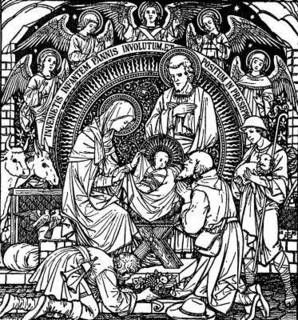 And this goes out to all my sweet friends,...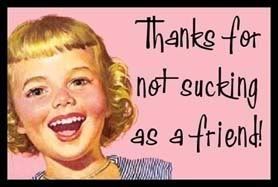 ............... ;)