The world is mine. :)

... I just had to place a few words here in love and light of all that is beautiful-- Stefan's heart. He is such an incredible husband and best friend. You know, no matter what comes our way, we always come through with such smiles.

I am so fortunate to have a man like him give his precious hand to me. I will never forget how tender his eyes were when he looked deep within my eyes and recited his vows--my heart melted. And with each word, I knew he loved me unconditionally and wholly.

We are a laugh a minutes let me say. It is so funny how we are (and always have been with each other); making silly voices, laughing, crying, and loving every minute deeply. :) ... and his family is absolutely beautiful. I so love them.

Happy (late) Birthday to my new and extremely sweet sister. :) I so love your precious heart.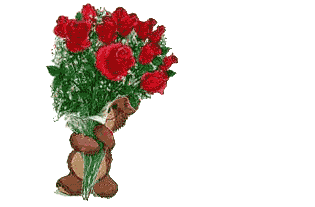 Okay, okay, now that I have mentioned my dear sister, we all know that I must return my thoughts to Stefan, hahaha! ;)

Hmmm,... where was I,...

Ohhhhhhh, and the sound of his heart beating against mine is more powerful than the sea. In fact, I adore him 1000 times more than I have ever adored the sea (... and you all know that must be bunches)! :)




I sit here and I smile so big, because he truly makes my life worth all the past and all the mistakes that I have made. He makes all heartache and trials worth very tear. I believe they have made me much stronger, and they have been lessons that have made me a better woman, with the knowledge to love in a deeper way. In fact, I never knew real love, until I fell in love with Stefan.


I was conditioned all these years to be by his side.
... no one on earth could ever compare, he is my heart.

:) Ciao!