October is one of my very favorite months. I get so excited when Autumn arrives, as well as Halloween. There is a wonderful feeling in the air as ghosts and goblins prepare for the night of all nights for chocolate lovers everywhere! ;)





I ran across this costume and found it to be very cute:




( ... funny how a child that young has no clue. You must wonder what they are thinking.) :)

And I want to share some Vintage Halloween Cards within these next few weeks before Halloween. Here are the first two (I think these are absolutely wonderful). :)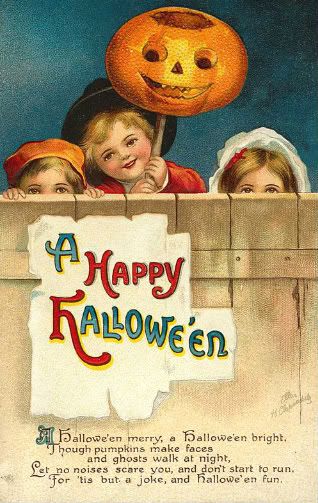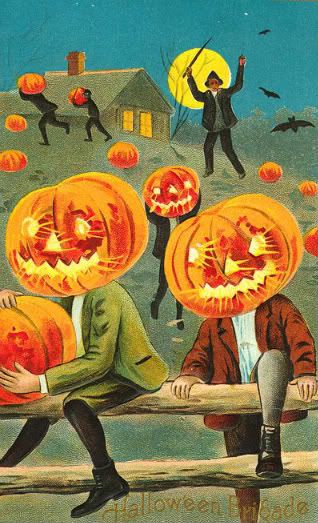 In other news, all is good and warm in my life, and I am extremely happy in the heart department. :) I will be going out for my annual Fall photograph excursion soon. I hope to do that this weekend, because the colors are changing and looks so beautiful. I cannot express enough how much I adore the season. And to be in love?

... even more so.




(An image I took a few days ago)

I still need to work on its contrasts and such, but I wanted to add something new here. :)

There is something about October,... I think it is that everything seems so fresh and revitalizing to the senses, and it was such a beautiful day, I really enjoyed being out in the forest.

Have a beautiful night!

Cher