My niece. I so love her and I am sorry we have lost my sister (her mum). I wish I could make it all better.

She has grown to become such a wonderful young lady (as has Jessica), and I am proud of the both. xo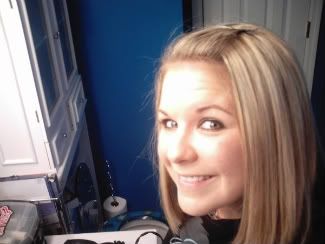 ... and Jessica. They both are so beautiful to me.